[ditty_news_ticker id="12614″]
Provide your details below to receive exclusive free invitation & support the cause of seniors in India
Lead Musician & Performer
Vishal is a hugely talented musician, singer, composer and performer who has led a very successful parallel corporate career over last 20 years. He has represented India in 'Voice of Asia' International Music Concert, sung for a lot of Radio and TV spots, created and conducted music based interactive workshops with seniors, adults, students and children.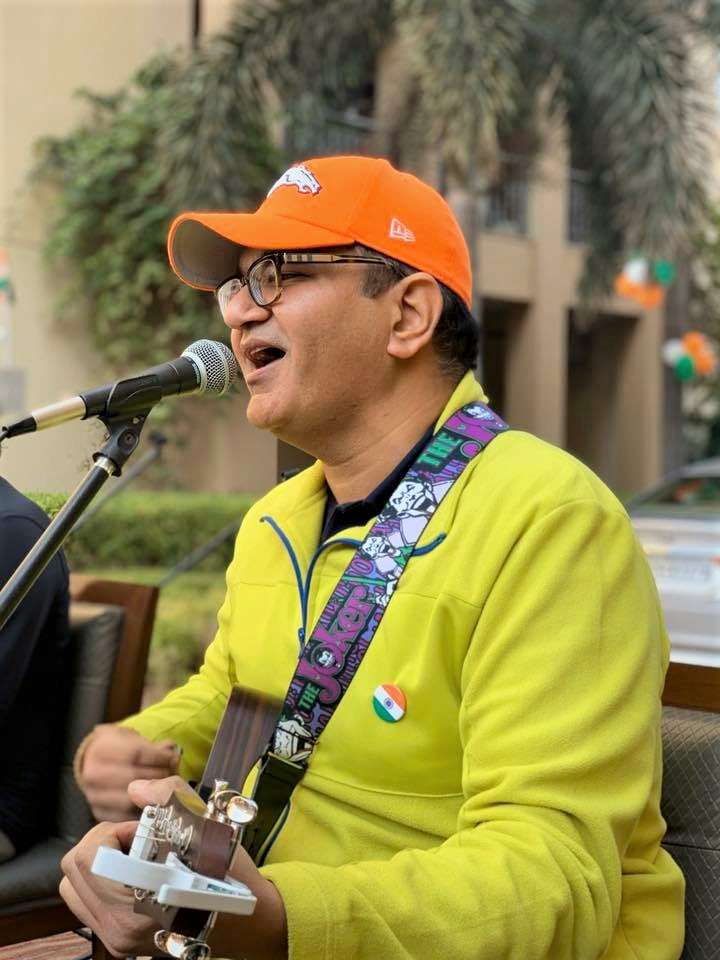 Guest of Honor
Mr. Sen is former Chairman of Air India and was member of the board as well as Vice Chairman of Helpage India, who believes that age is just a number.
As a senior officer of the Indian Administrative Service, he was the man behind the world famous Khajuraho dance festival.
About Samarth
Samarth in India's leading organisation working with seniors since 2016 with the mission of bringing peace of mind and happiness to the members of its senior community in more than 110 cities of India. It reaches nearly 10 million elderly through its various initiatives and has also partnered with Ministry of Social Justice & empowerment, GoI to implement the National Helpline for Senior Citizens in three states of India.
www.samarth.community